New Office Space Update
A few months ago we announced that we will be expanding to Next Door and Beyond because we grew too big for our current office space. Now, we are very excited to announce that the move will happen at the end of this month – just as we thought and just in time for our office Christmas Party. How exciting is that?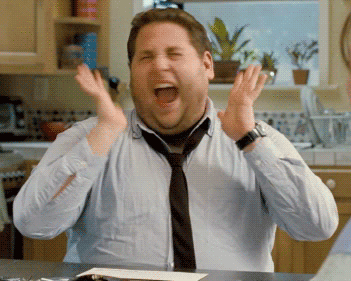 Our contractors have worked extremely hard to get our new space to match the look and feel of our current office, and our graphic designers have helped with the overall design as well.
The new space will feature a client/production lounge area, a spacious production edit space, and a swanked-out high fidelity conference room and edit suite. These new additions will allow our editors and our clients to review and edit their projects side-by-side. In addition, we will be adding a brand new sound booth for voice over work.
Take a look at some of the progress we made!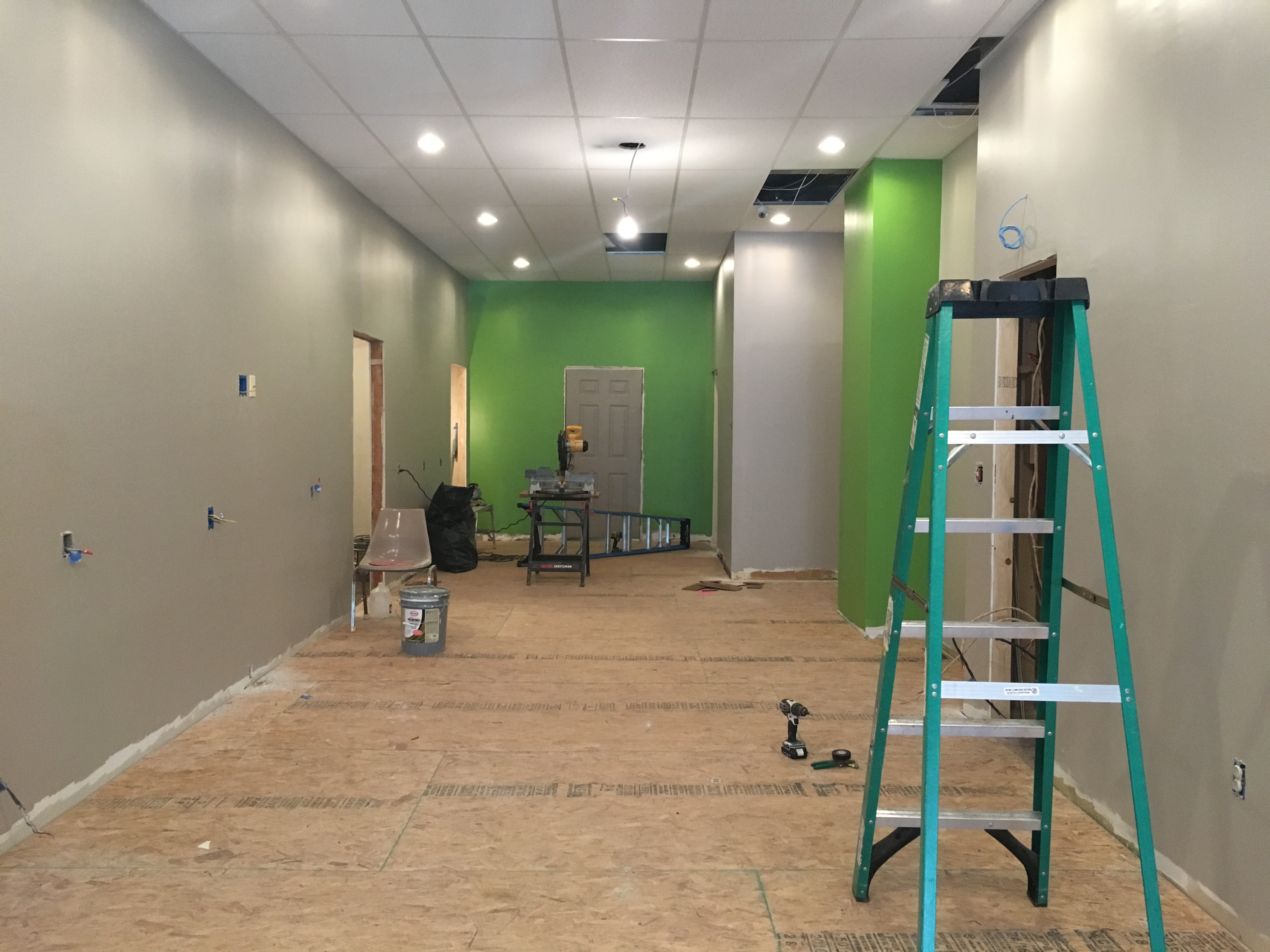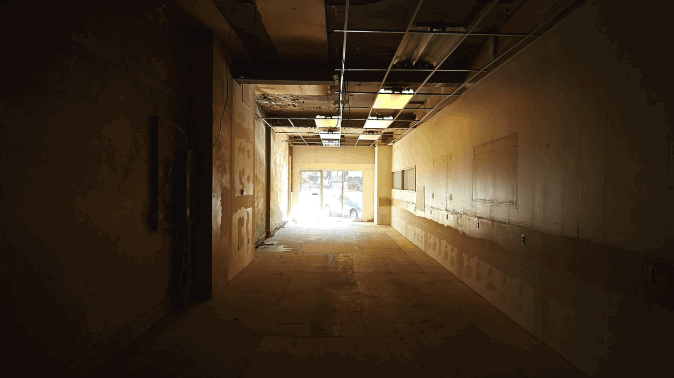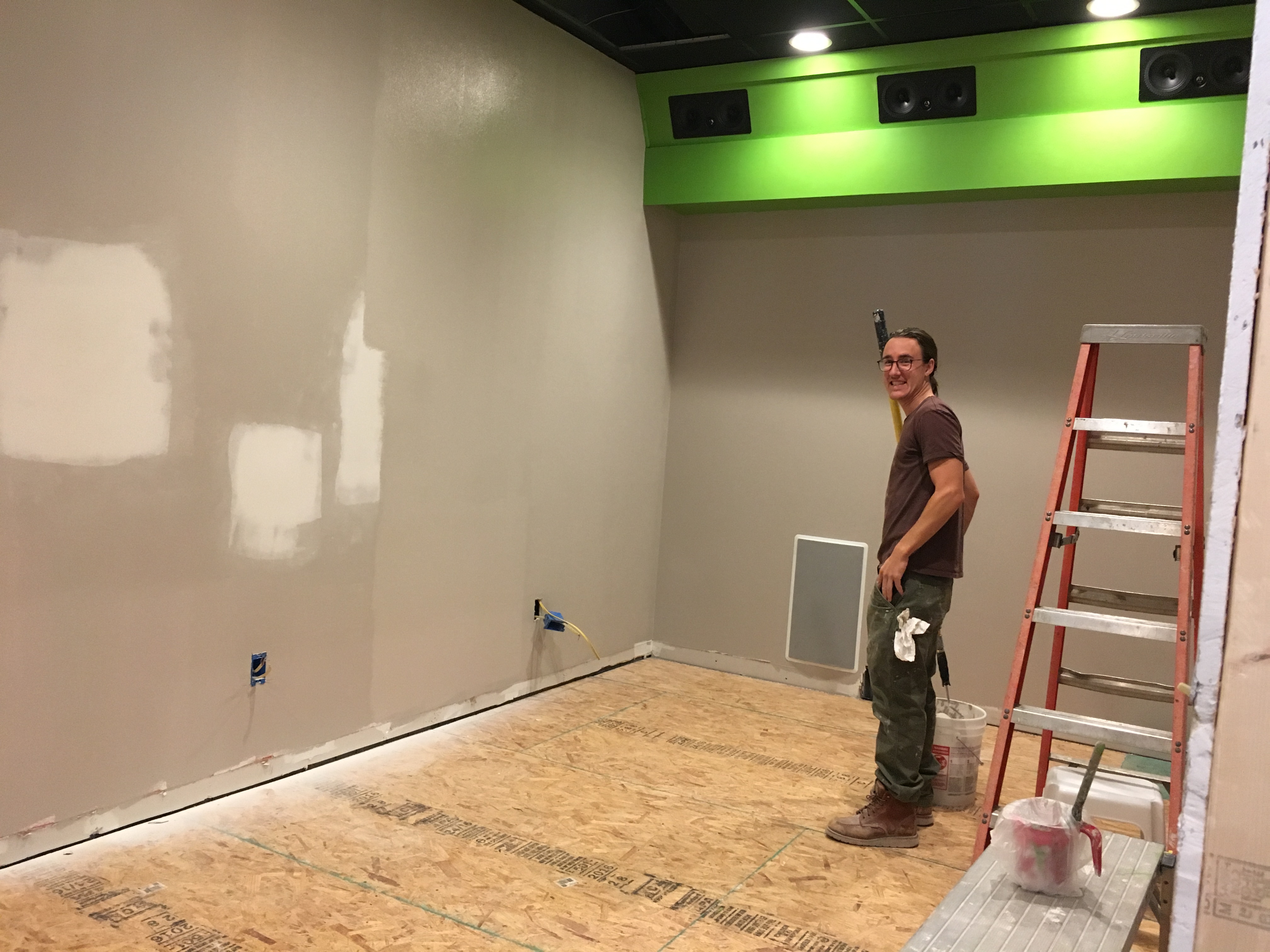 Published: November 20, 2016