B2B & B2C – Brand Awareness and Content Marketing
by Valerie Train – Brand Manager
As the Brand Manager of an advertising agency, the question "so, what do you do?" is sometimes a hard one to answer. My day-to-day tasks are usually very different. Some days I spend the majority of my time managing our website, other days I'm producing videos for social media, and occasionally I'm working closely with the design team to come up with ad concepts.
Although these tasks are very different, they all serve the same purpose: to increase brand awareness. Allow me to explain…
There are generally two target audiences for marketing
B2B and B2C. B2B marketing stands for business to business and B2C stands for business to consumers. Generally speaking, when marketing to another business the process is a lot different than marketing to consumers. Because most business decisions are based on time and money instead of emotion, B2B vs B2C marketing must be approached with that in mind.
B2B Marketing
"The B2B market has a thirst for knowledge and they are information seekers. Be more in-depth with your marketing materials. Your most effective marketing message will focus on how your product or service saves them time, money and resources." (Lake, 2016).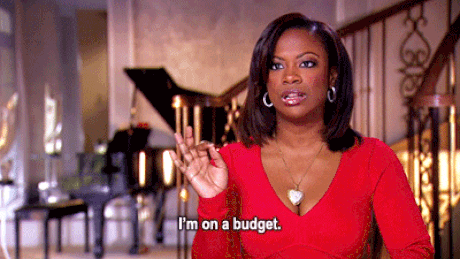 The most effective way to approach B2B marketing is by promoting your content in a way that answers the following question: What does your product or service do or mean for their business? Does it save them time and money? If yes, how? And what proof do you have?
**Try using case studies, infographics and testimonials**
A business decision takes longer to make because there are many moving parts and different people involved. It is essential to make sure all of your information is clear and backed up by credible facts or examples in your marketing efforts.
B2C Marketing
A B2C marketing strategy should focus on what your product or service can do for the customer. How does your product or service benefit them? Does it solve a problem? Is your product a status symbol? Consumers take much less time than a business to make a purchase decision – a few minutes or maybe a few days. They don't need as much information or convincing as a business would, they just need to know the advantages.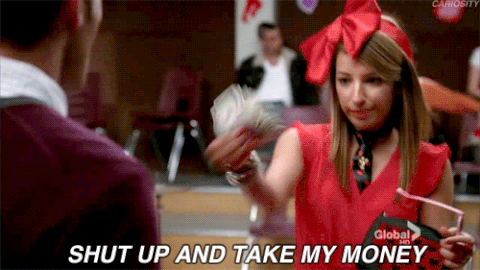 Keep your messages short and sweet. Be sure to utilize as many mediums as you can for the consumer's convenience.
B2B or B2C: Consistency is key
When tailoring your marketing efforts to either a business or a consumer, it is easy for your brand to deviate from your overall strategy or brand identity since both are approached differently. Although a company's brand identity is created carefully during its inception, one cannot assume that the brand's identity will remain intact without the proper processes in place. Every single thing your brand does to promote itself has to align with the overall mission of the company. Your brand must do this all while complimenting the goods and services you provide. In order to successfully market yourself and create brand awareness, your messaging must be consistent throughout all platforms.
Brand Awareness and Content Marketing
When publishing content, it is essential that it strategically supports the brand, and is pertinent, useful, and highlights thought leadership. Developing a content strategy will help to ensure everything published will increase and enhance brand awareness. (Priority Metrics Group, 2016).
This brings me back to my role as Brand Manager and why content marketing is so important. When you are an advertising agency you spend so much time doing client work that you rarely have time to promote yourself. But in actuality, client work and self promotion go hand-in-hand. The type of work we do here speaks for itself – we just need to make sure we get it out there so everyone can see it.
It's not bragging if it's content marketing… right? Nope – and it works in B2B and B2C.
Make sure that you stay relevant. Show both consumers and businesses who you are and why you are a thought leader in your industry. Stay active on social media, post blogs or other original content. The goal is to keep everyone informed about what you've been up to. Just make sure that whatever you do compliments your overall strategy, and provides both businesses and consumers the information they need to make a purchase decision.
Sources:
http://blog.marketresearch.com/yes-brand-awareness-does-matter-in-b2b-markets
https://www.thebalance.com/b2b-vs-b2c-marketing-2295828
Published: April 24, 2017
Categories: ad, digital marketing, marketing
Tags: advertising, advertising agency, b2b, b2c, brand awareness, brand manager, content marketing, marketing