Our Office Is… Gone?
Now we can't say too much about this project, but we can say that NBC used our office space to film part of their new TV series "Gone" starring Chris Noth last week.
Brilliant Avenue was shut down and turned into a Hollywood-style set for the entirety of the day. The streets were filled with cameras and crew instead of the usual friendly neighbors.
But here's what they turned our office into: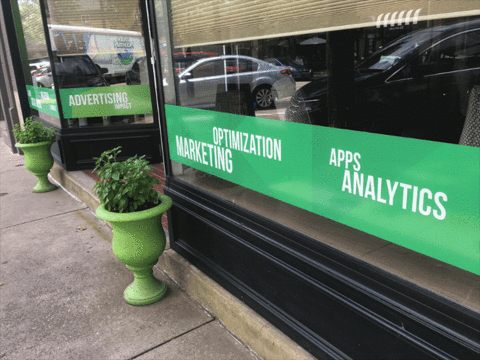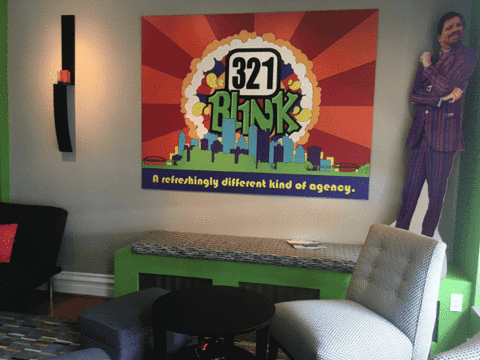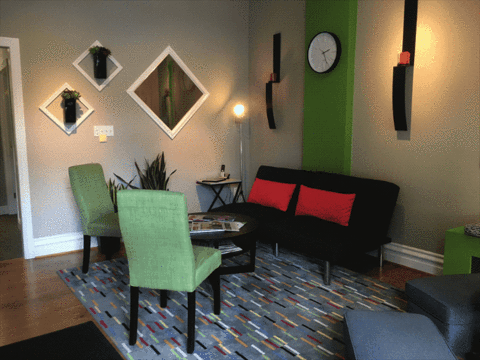 A women's clinic… very interesting! We'll keep you updated on when and where this episode will air!