Over-Promising & Under-Delivering
by Valerie Train
It's highly likely that if you've been in the working world for a while, at some point, you made a promise to a supervisor or client that you later realized would be impossible to keep.  Maybe – hopefully – the consequence was something relatively minor, like needing to extend an internal deadline.  But what happens when you under-deliver on a very large, very public scale?  When handled improperly, the result is severe, often irreparable damage to your brand's reputation.
Let these two recent incidents serve as cautionary tales for your brand.
The FYRE Festival
It was supposed to be lit… but nobody envisioned that the FYRE Festival would go up in flames before it could even begin.
Greeted by disaster relief tents and a limited water supply, panic immediately started to set in when attendees arrived at the exquisite Bahamian island. FYRE media proved themselves to be better at creating a real-life Lord of the Flies instead of an "Immersive Music Festival."
Now that can't be good for your brand… Yikes!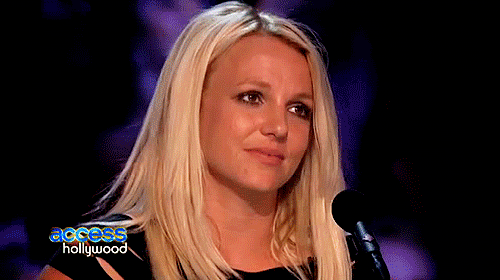 Think about what you'd do if this was your brand as you watch the crisis unfold before your eyes.  How would you calm the chaos and try to preserve any shred of brand loyalty for the future?
Brand loyalty is built upon the foundation of trust, transparency, and consistency. Flat out breaking a promise, or over-promising and under-delivering, can ruin years of consumer trust and credibility.
Here's what attendees of the infamous FYRE Festival thought they were getting:
Here's what the attendees actually got:
If you made a promise you couldn't keep once, what's to say it won't happen again?
What makes the FYRE Festival so interesting (and disappointing) is that FYRE Media used celebrities with established credibility to promote for them- Kendall Jenner, Bella Hadid and Emily Ratajkowski to name a few. For all you "techies" out there, this lineup is the music festival equivalent of an SSL certificate. This year's incident ruined all credibility for the 2018 FYRE Festival (which is supposed to be better planned). Additionally, it severely damaged the professional image that the participating celebrities have spent their entire careers creating.
"According to research, 60% of respondents quit shopping because of missing trust logos. This is why we put testimonials of satisfied customers on your websites, highlight SSL certificates and badges or show off your sky-high ratings from websites like Trustpilot." (Kierczak, 2015).
Sunny Co Clothing
If you have any form of social media at all, you probably saw this picture on one of your timelines:
In short, Sunny Co Clothing, a company started by two college seniors, posted the above image with this message on their Instagram account:
 "Everyone that reposts and tags us in this picture within the next 24 HOURS will receive a FREE Pamela Sunny Suit Offer only valid in the US Promo ends 5/3/17 @ 3pm EST *Must pay shipping+handling."
When thousands of people began reposting this picture of a bathing suit that was valued at $64.99, Sunny Co Clothing became overwhelmed. Knowing that it would be impossible to fulfill the orders, the owners immediately had to go into damage control. Their website quickly became a mixture between an FAQ board and a written apology instead of an e-commerce site.
Not to mention, the code that participants used to redeem their free bathing suit did not work even though the website said the coupon code was applied successfully.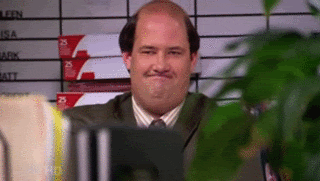 The young CEOs had no idea their promotion would go viral; therefore, people were a bit more forgiving. Luckily, their site got a ton of traffic that day and their Instagram gained a lot more likes and followers too. All press is good press… right?
On the other hand, FYRE Media should have known better. To many, their mishap felt more like a scam than an honest mistake –  and that will be hard to overcome.
Instead of over-promising and under-delivering, it's a much better idea to pleasantly surprise customers.
It doesn't have to be anything extraordinary. Something as simple as a "Thank you for shopping with us" card in their package, or even a coupon can help in sticky situations. Show your customers that you appreciate their business and give them a reason to come back and support you.
Be proactive instead of reactive.
It's very rare that things run smoothly 100% of the time. That's why you need to expect the unexpected and have systems in place for when things go wrong. If you begin to notice you cannot uphold your end of the bargain, act quickly and make it up to consumers before it's too late.
Sources:
https://www.livechatinc.com/blog/avoid-overpromising/
Published: May 17, 2017
Categories: brand, brand image, Crisis, Crisis Communication, customer loyalty, public relations, social media
Tags: Crisis, fyre media, over-promising, sunny co clothing